(66) 026295752
to make a reservation now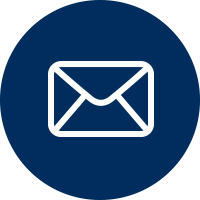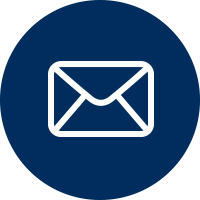 About Us
If you are budget-mind traveler and looking for a unique place to stay in Bangkok with very reasonable prices , Khaosan Lovers Hostel is a newly opened must-stay hostel experience in Bangkok. It's very quite and comfortable place.
Dorms & Rooms
We offer the high Standards of amenities and commodities for our guests to the most enjoyable and happy. You will enjoy a restful night of sleep with the high quality mattress, bedding and super air condition. With free wifi entire the house. Also breakfast that we provided will let you have a cheerful morning.
Location
Khaosan Lovers hostel is located at Pra Sumen Road, just 3-4 minutes walk from Khaosan road.